The Antenna System Monitor- ASM
A 24/7 truly channelized Antenna System monitor designed to make site management easy. Access your RF site from the office and on the go. The power is now in your hands.
The ASM gives you the ability to:
Measure and Monitor up to 80 channels
Perform maintenance tests from the comfort of your office!
Receive alarm alerts for system faults to solve outages fast!
Keep detailed history reports and graphs for easy reporting and identification of system issues!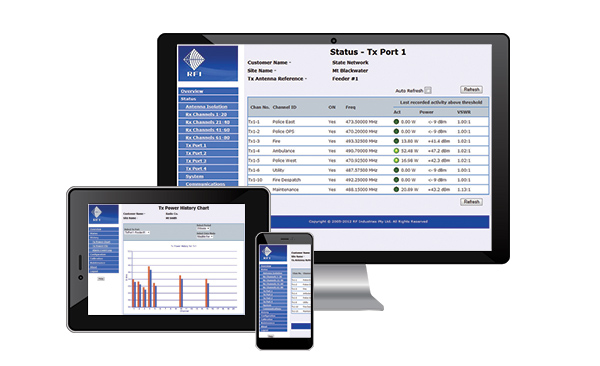 Check out our videos highlighting benefits of the Antenna System Monitor!
Posted on